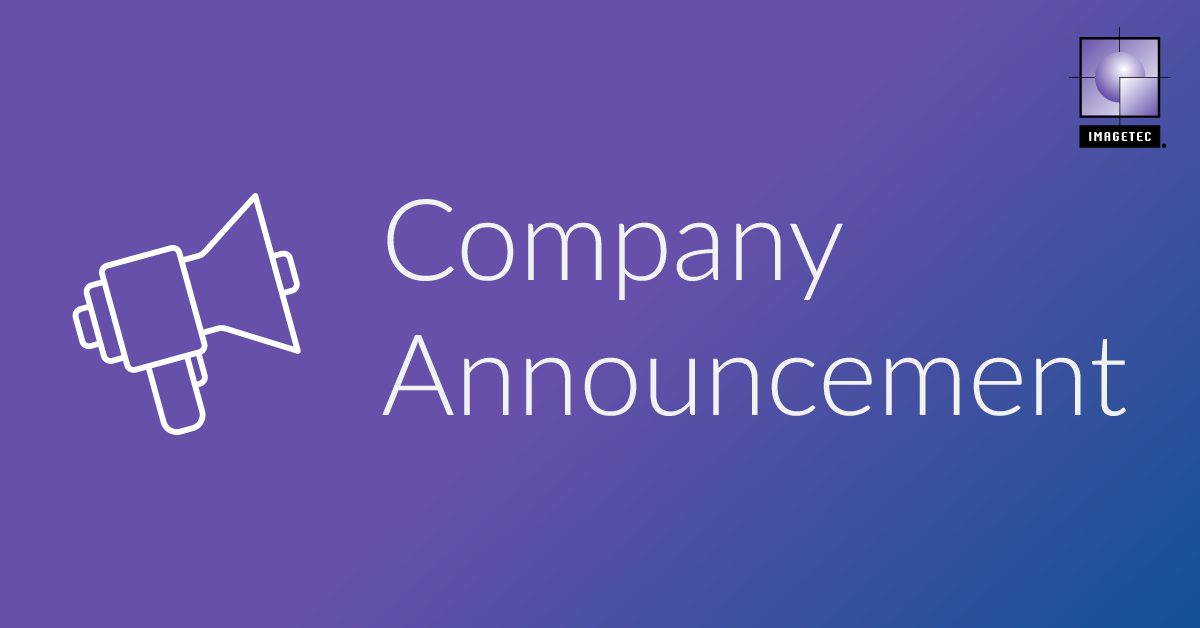 McHenry, IL: IMAGETEC L.P. headquartered in McHenry, IL announced today that it has acquired the Print Division (savvyPrint) of ITsavvy. ITsavvy, headquartered in Addison, IL is the industry model for innovative technology solutions and managed IT services. Founded in 2004 ITsavvy is one of the fastest growing privately held companies in the United States. "This acquisition allows IMAGETEC to grow its base of print management clients and expand its expertise. We bring best practices to thousands of clients that rely on IMAGETEC to provide cutting edge document management and print solutions to their offices" says Richard Cucco, Managing Partner. "We are also excited to partner with one of the largest and best IT solutions providers in the country, allowing our clients access to the best of breed IT products and cutting-edge solutions."
About IMAGETEC L.P.: IMAGETEC is one of the largest independent office equipment, print and document management Dealerships in the United States. They sell and service products from the best manufacturers in the world like HP, Konica Minolta, Toshiba to name a few. For more information about IMAGETEC L.P. or its products and services please contact bnardi@imagetec.com or visit their website at www.imagetec.com.
For more information on ITsavvy or its products and services please contact ckurpeikis@ITsavvy.com or visit their website at www.itsavvy.com.