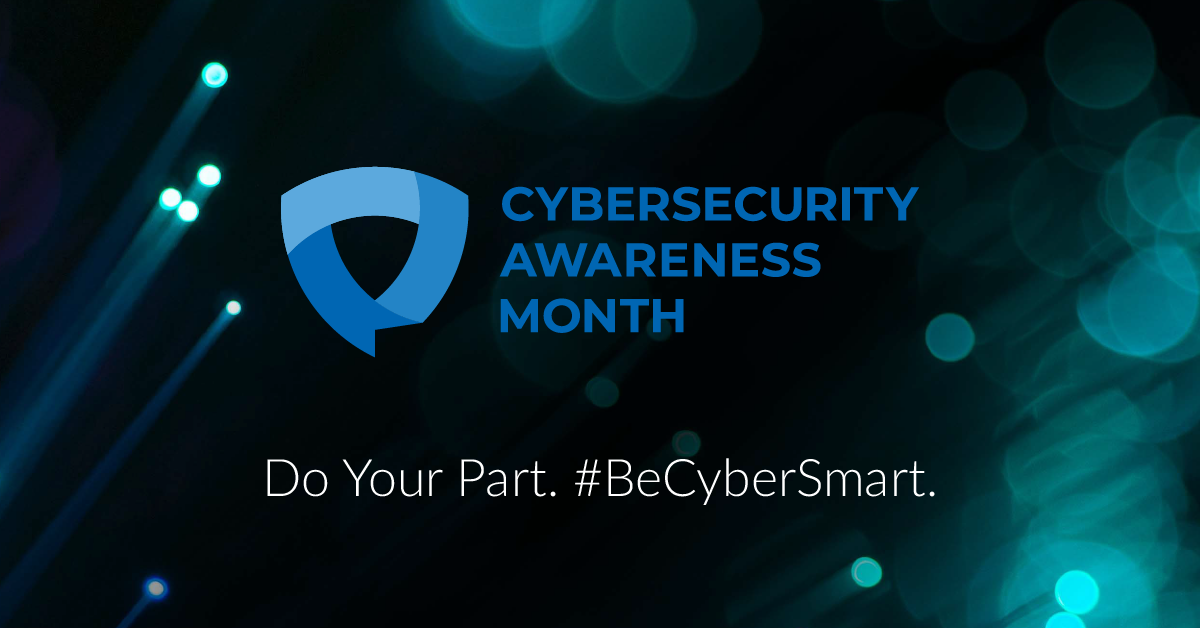 In this day and age, employees are more connected than ever with both business and personal devices. The hybrid workplace is here to stay, and for employees and businesses, this means there's an increased need to making cybersecurity features a key requirement during technology procurement. According to recent data, smart home systems are set to rise to a market value of $157 billion by 2023, and the number of installed connected devices in the home is expected to rise by a staggering 70% by 2025. In this new normal where business endpoints and smart home devices co-exist online safety is a must. Here are a few features and tips you should be looking for when procuring your hybrid workplace technology.
Choose a Reputable Brand
Choosing the brand is just as important as the item itself. Research the brand to find out their level of commitment to cybersecurity and privacy features. Seeing how vulnerabilities are identified, addressed and disclosed will help your organization develop your security strategies and policies. Check to see if the brand or item has experienced any recent breaches and how the brand responded.
Data Encryption
Ensure the device is using the highest level of Wi-Fi encryption standards available and understand its limitations as standards advance so your organization is ready to upgrade when necessary. Understand the method of encryption that will be used for in-motion data. It is important to encrypt transmitting data that leaves your IoT device to prevent man-in-the middle attacks and leak sensitive information.
Easily Identify and Deploy Security Updates
The ability to easily identify when the device firmware or software needs updating will help your organization make sure vulnerabilities won't be exploited by cyber attackers. While the ability to easily identify that technology is out of date, being able to easily deploy updates will be equally important. Automatically applying established security polities when equipment is added to the network can be an enhancement to look for when reviewing the purchase.
Advanced Security Features Built in at the Device Level
When researching technology for your organization, one important component is built-in security features at the device- or endpoint-level. Features like zero-trust policies, application isolation so malware is contained, the ability to detect and self-heal from an attack will help to protect your organization's data while maintaining a hybrid workforce.
---
These are just a few items to keep in mind when developing your organization's endpoint procurement strategy. Our Managed IT Services team is ready to help guide your organization when procuring secure technology for your unique business and workforce needs. Contact us today at 800.870.0225 or send us a message to schedule a consultation.